"Do you wanna shake it/(yeaaah)
So come on shake it/(nooooo)
Say what/my pants are too tight
And I can't let myself go" Tight Pants, Seeed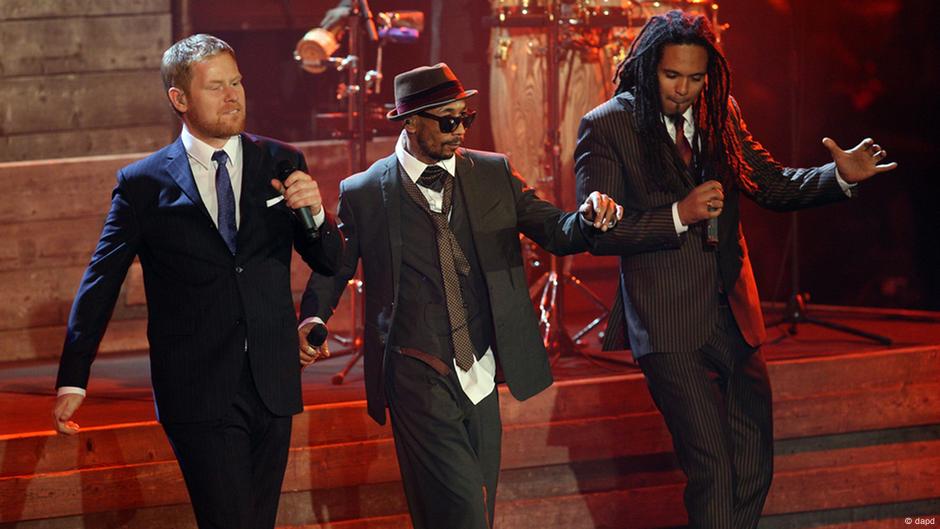 My European better half introduced me to German reggae. Yup, that's a thing. Granted, 3.5/4 of the words are unintelligible in the reggae I was so enamored with in college, so I'm pretty well lost most of the time. It's only more woisah in a language I don't actually speak. In this case, it's that driving base, that syncopated rhythm and belting out the chorus.
What on *earth* does this have to do with Yoga? Patience, dear yogis & yoginis. Y'all know I like to meander and take my time. (Does this story's lesson have an ETA? Nope. Maybe. Sorta? Wth knows…)
The takeaway here: the lyrics. It's always about the lyrics for me. And I sing all the parts. #latherrinserepeat
Tight pants are no fun for anyone. The VPL*, the penguin walk, the red marks after, even the getting into them in the first place! But these aren't literal pants, IMHO. These are the rules that society imposes on us as women in particular, and humans in general. You must behave. Be buttoned up, be quiet, be stiff and overly formal, lest you be seen as too loose. 
How can we dance like that? "…if you can't breathe I guess you better release…" 
Raise your hand if you, like many of us, slingshot your newly unhooked underwires across the room once home? Unpeel the shapewear? Unlace and step down from those absolutely gorgeous platforms? Unmakeup your face? Un, un, un. And breathe. It all comes down to breath.
How can we live our Dharma, loosely translated as purpose from Sanskrit, while still existing in, ahem, polite society? "All you need is to get rid of that sh*t and move it". Not that we should flagrantly flaunt the laws, but go ahead and put that hiddy pink flamingo in Bermuda shorts & dollar store shades on your lawn. Comfort is key. Comfortable in your surroundings, your company, and yourself. Wear flats. Don't make up your face. Do your thang!!
*Bonus points if you know what VPL is 🙂 Please share below what you're wanting to undo or scrap altogether. "I'll show you, if you want to, if you're ready to make a go, let me know it
(Can't do it yourself? Just call me for help…" Come back to your mat and let. that. ish. go. 
If this resonated with you, please feel free to comment below or drop me an email. Until our mats unfurl again, be well.
-M